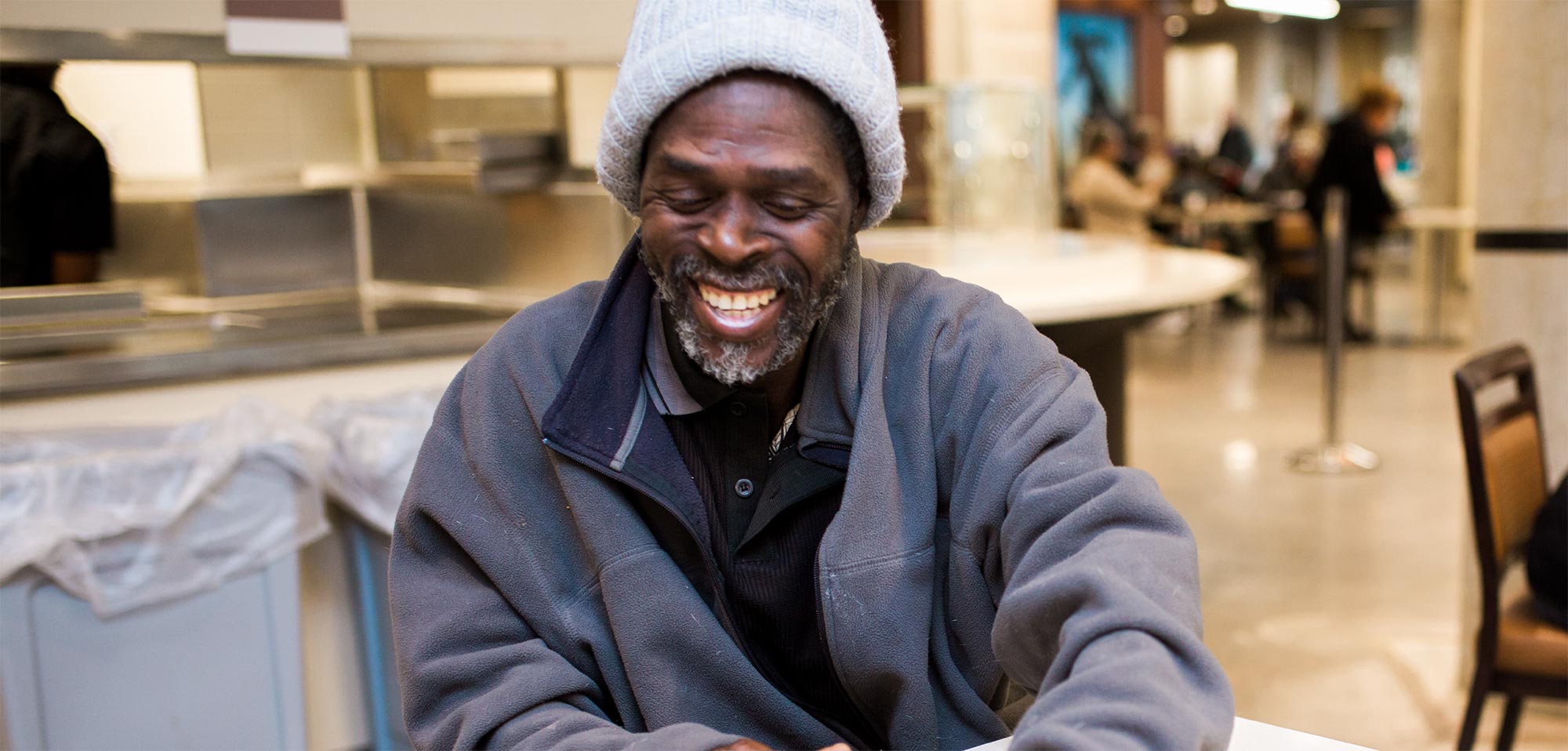 The journey home starts here.
get help now
We're a comprehensive resource center and day shelter in Fort Worth providing guests who are currently experiencing homelessness with access to help, hope and respect.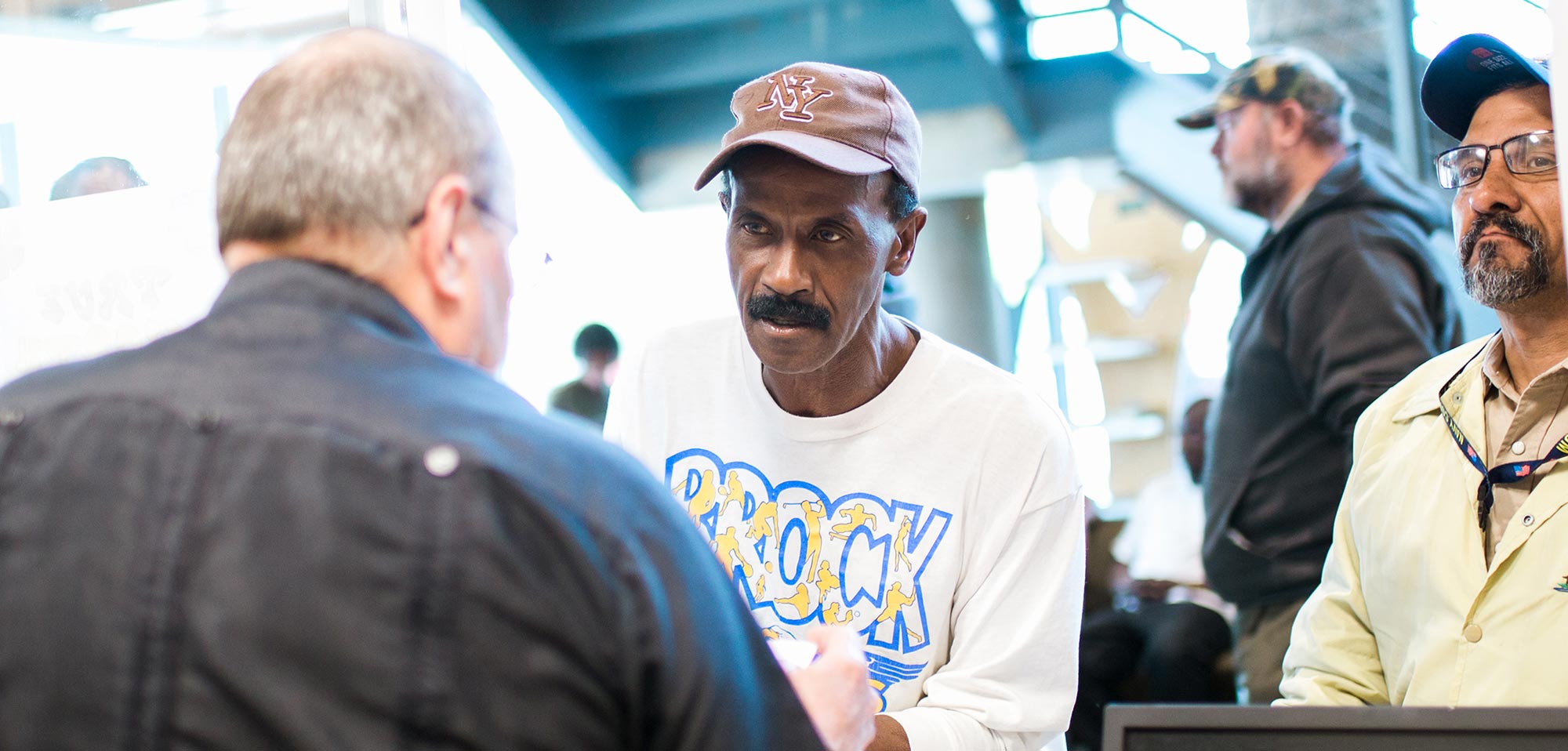 We bring a host of services together and provide shelter during the day in a compassionate and welcoming environment. We serve anyone who needs us, whether staying at any of our community's night shelters or living on the streets. And we're more than a place to spend the day – we're a resource center providing a variety of crucial tools designed to help end the cycle of homelessness – all under one roof.
Key Staff
Board of Directors
Employment Opportunities
"Everyone is always willing to help. Even if they don't know you, they want to help you."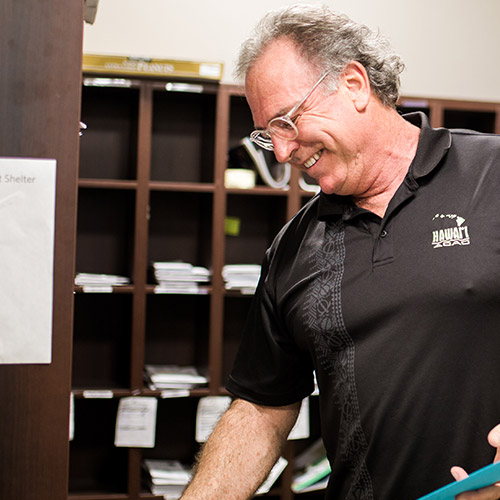 ,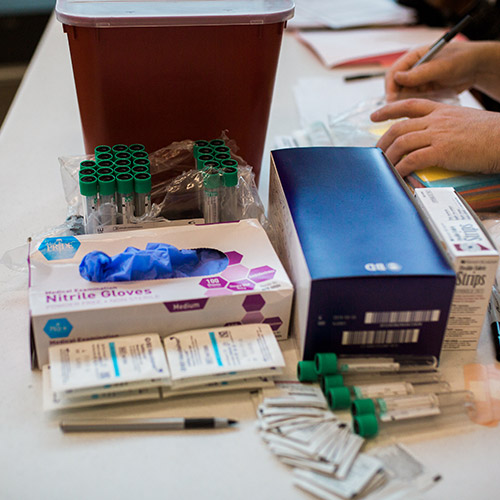 ,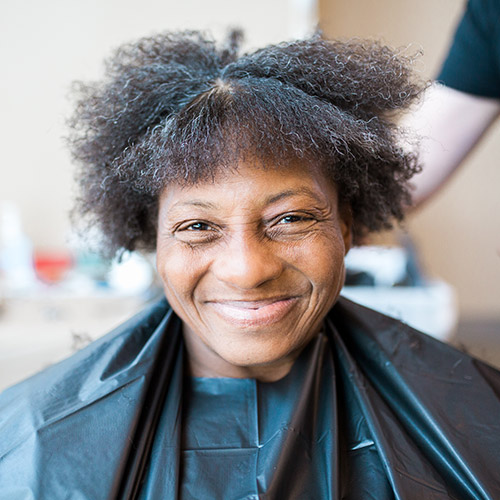 ,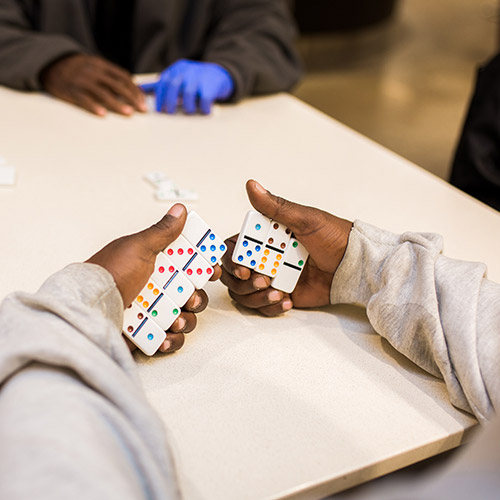 What We Do
It's not simple. But it's simply critical.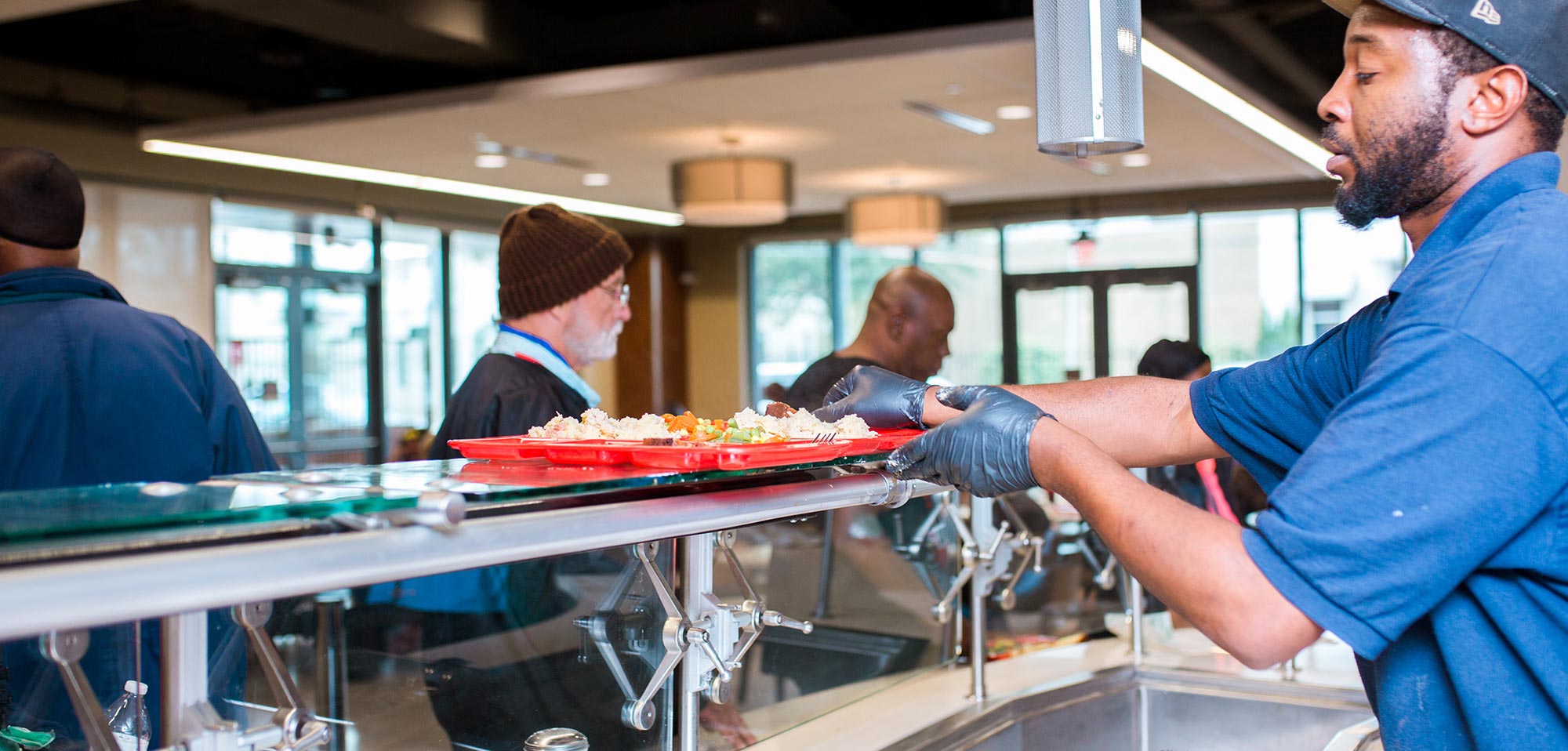 Getting from homeless to home is rarely a straight line. The issues are many, and range from straightforward needs (clean clothes and identification) to much more complex concerns like health and safety. True Worth Place is a day shelter where our guests can access resources to address these issues and many more by providing:
Restrooms, showers, toiletries, laundry facilities and lunch
A mailing address, telephones and temporary storage
Computer access
Educational, employment and enrichment programs
Case management
A safe place for the day
get help now
Do you need a place to spend the night? Visit Presbyterian Night Shelter
In our first year, True Worth Place welcomed between 200 and 300 guests a day, taught 762 classes, provided 150 daily meals and partnered with 18 agencies. More than 160 guests were actively enrolled in case management and another 230 signed up to meet with case managers – the first step in the journey home.
"I don't know what I'd do if I couldn't take a shower here. It's saved me."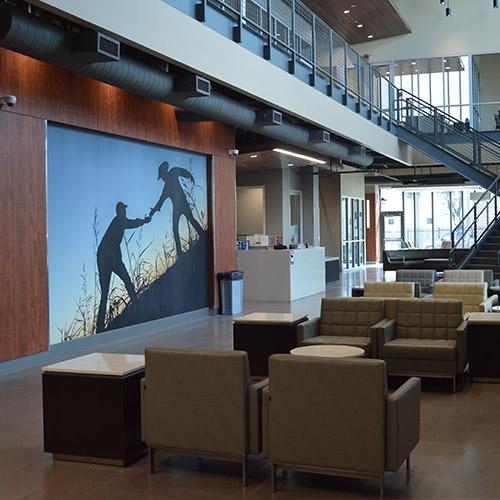 ,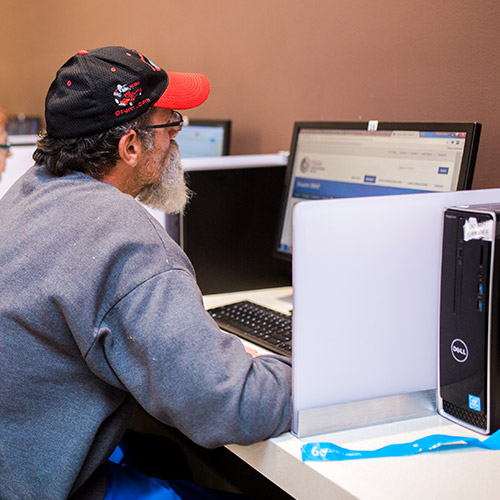 ,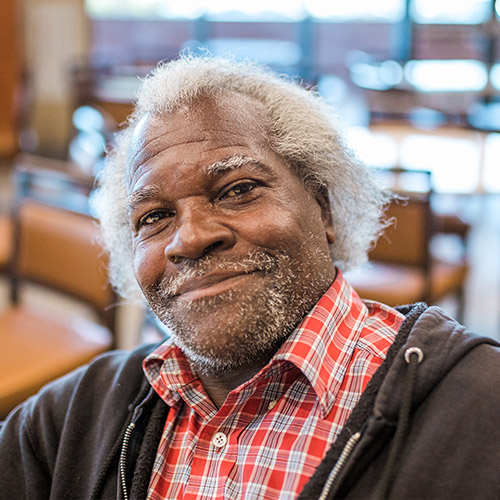 ,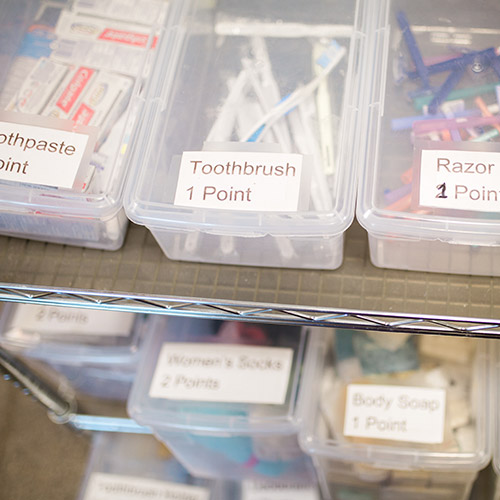 Why We're Different
Where the big picture meets the small details.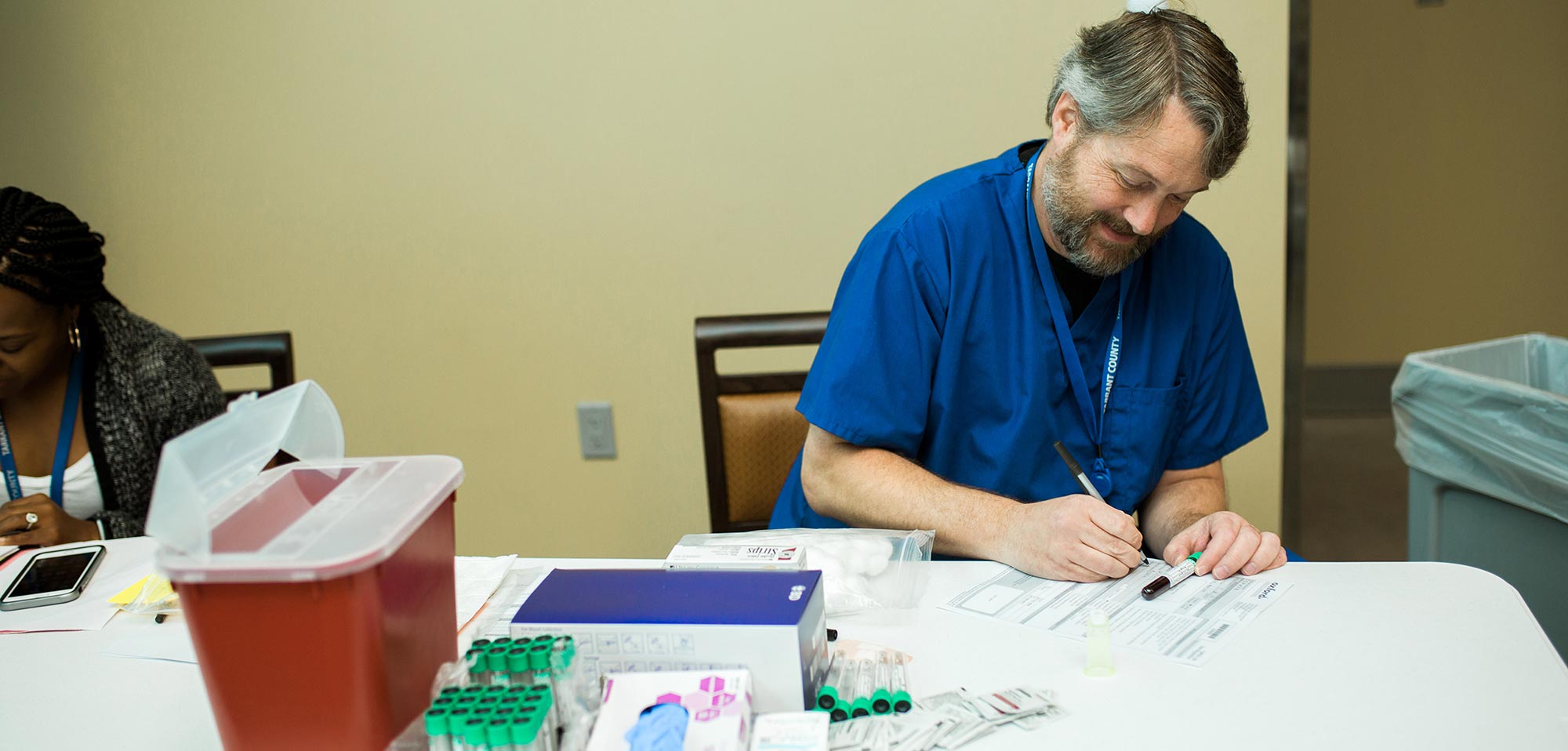 True Worth Place is a one-of-a-kind facility. More than a day shelter, we take a 360-degree approach to ending homelessness by providing our guests with consolidated access to a variety of services. Instead of traveling all over Tarrant County to address immediate physical needs and longer-term job and home-readiness concerns, our guests can come to one convenient, compassionate and beautifully constructed place that fosters an environment of respect.
Solving homelessness helps more than the individual – it helps the community at large, reducing taxpayer costs needed for emergency care, improving city-wide safety and relocating people off the streets around homes and local businesses.
"They go out of their way to help me with my goals."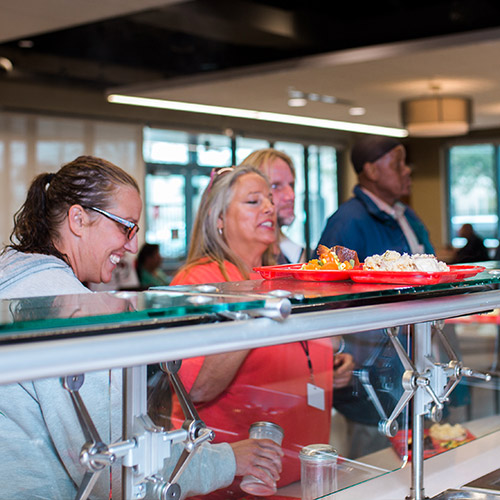 ,
,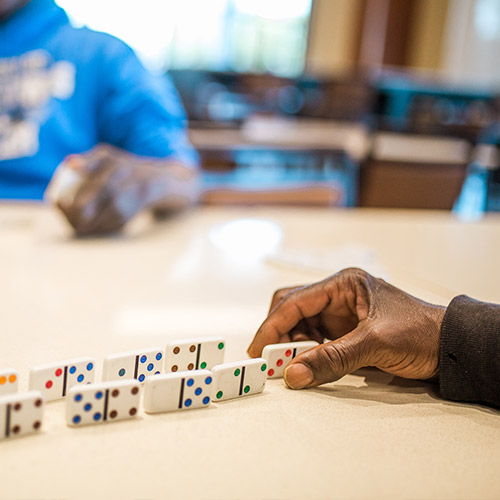 ,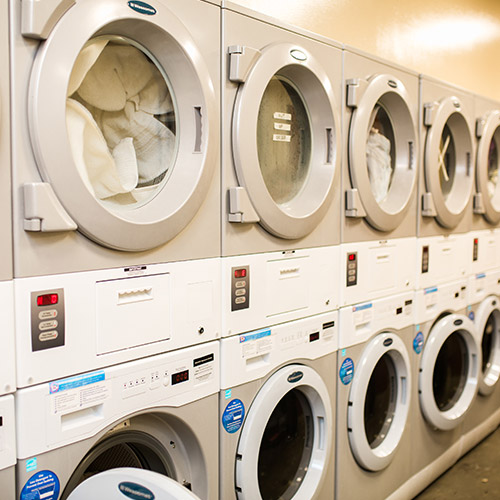 Our Partners
There's strength in our numbers.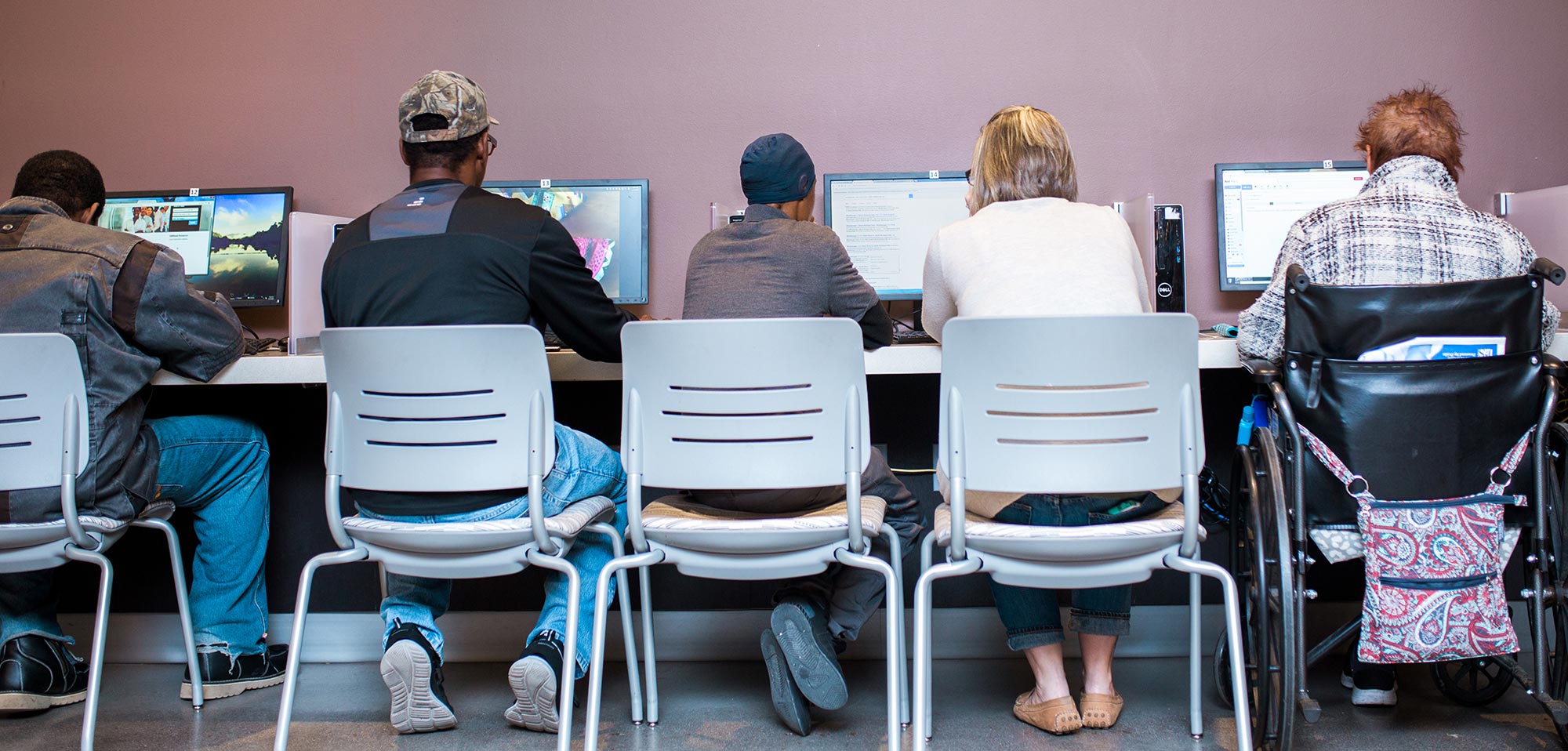 We are a collective of community agencies and service providers, all focused on a single mission: ending homelessness in Tarrant County.
"I am treated like a real person here."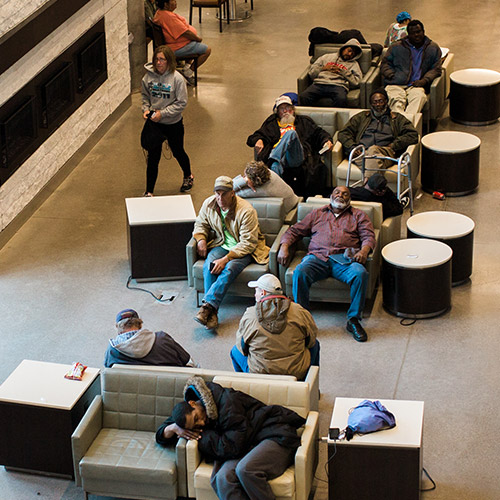 ,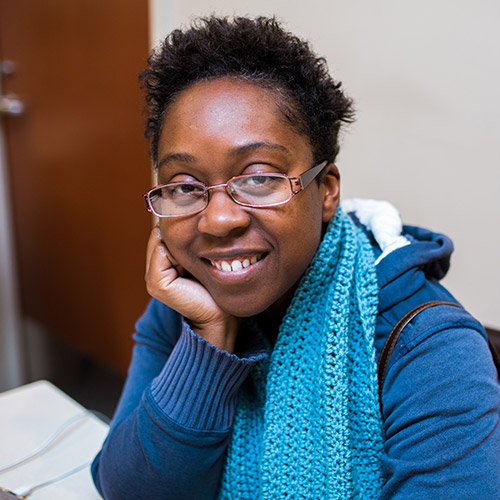 ,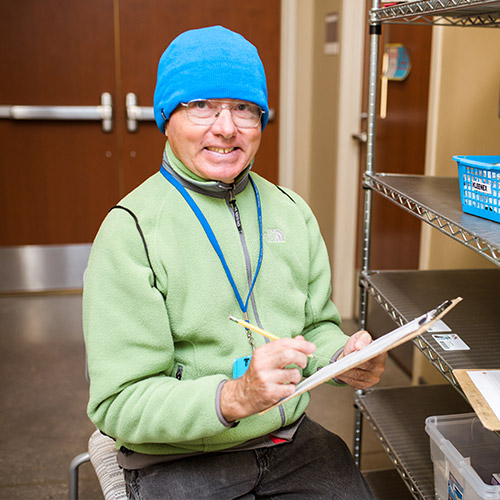 ,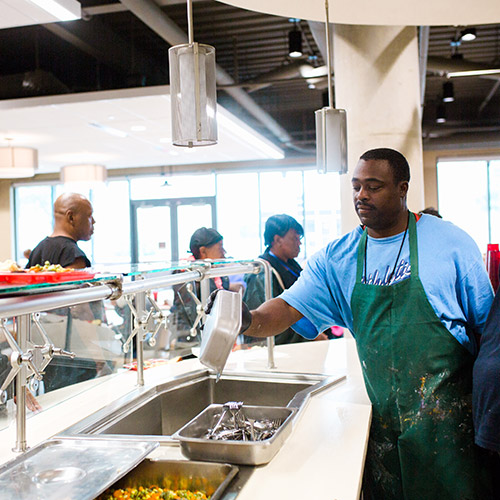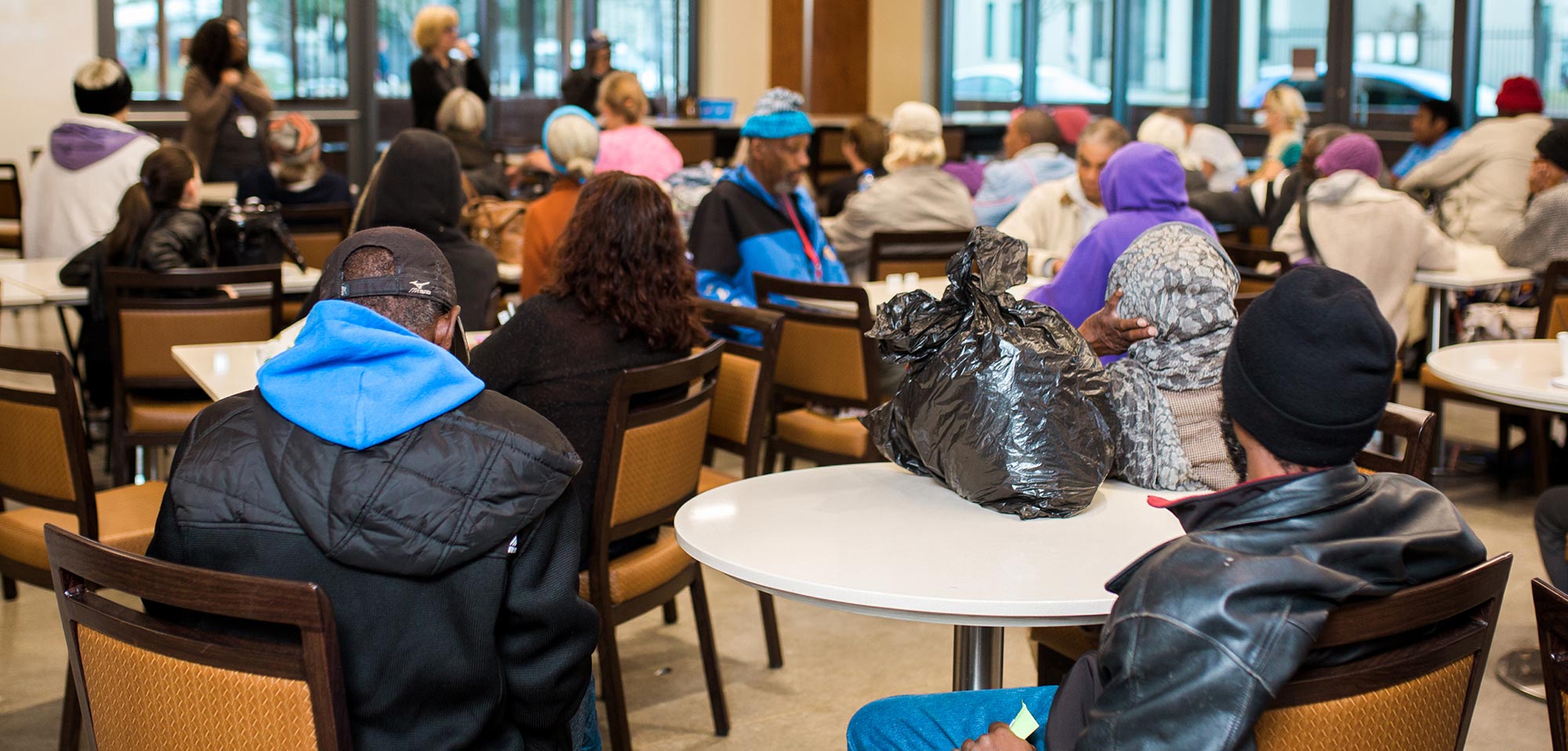 Our generous volunteers and donors have joined forces to help end homelessness through a unique, all-encompassing approach. And you can be part of it:
"True Worth Place helped me get where I am today, in my own home."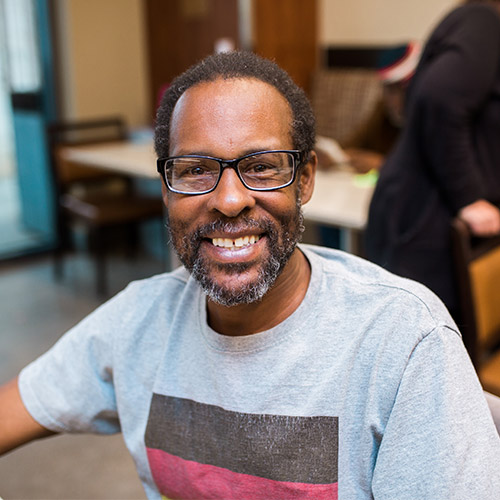 ,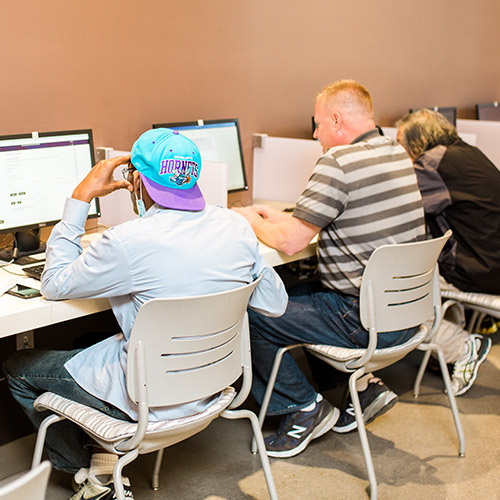 ,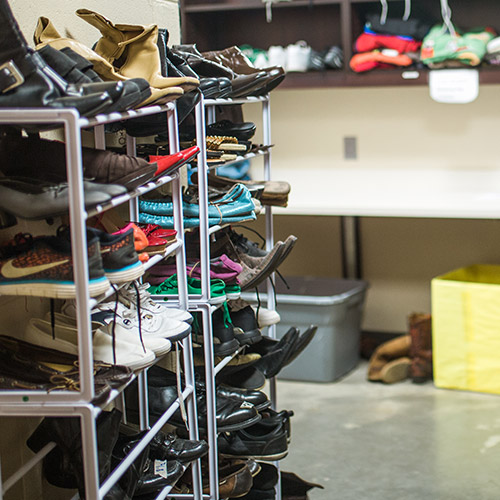 ,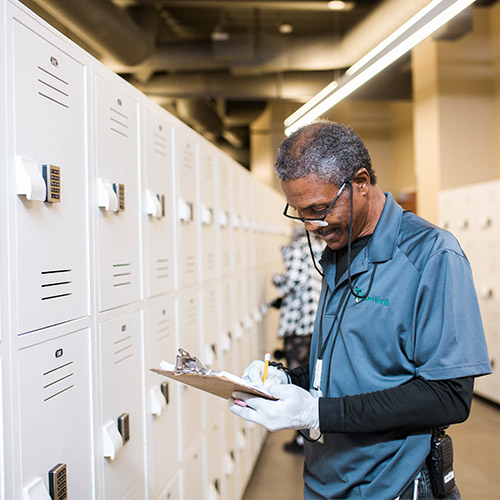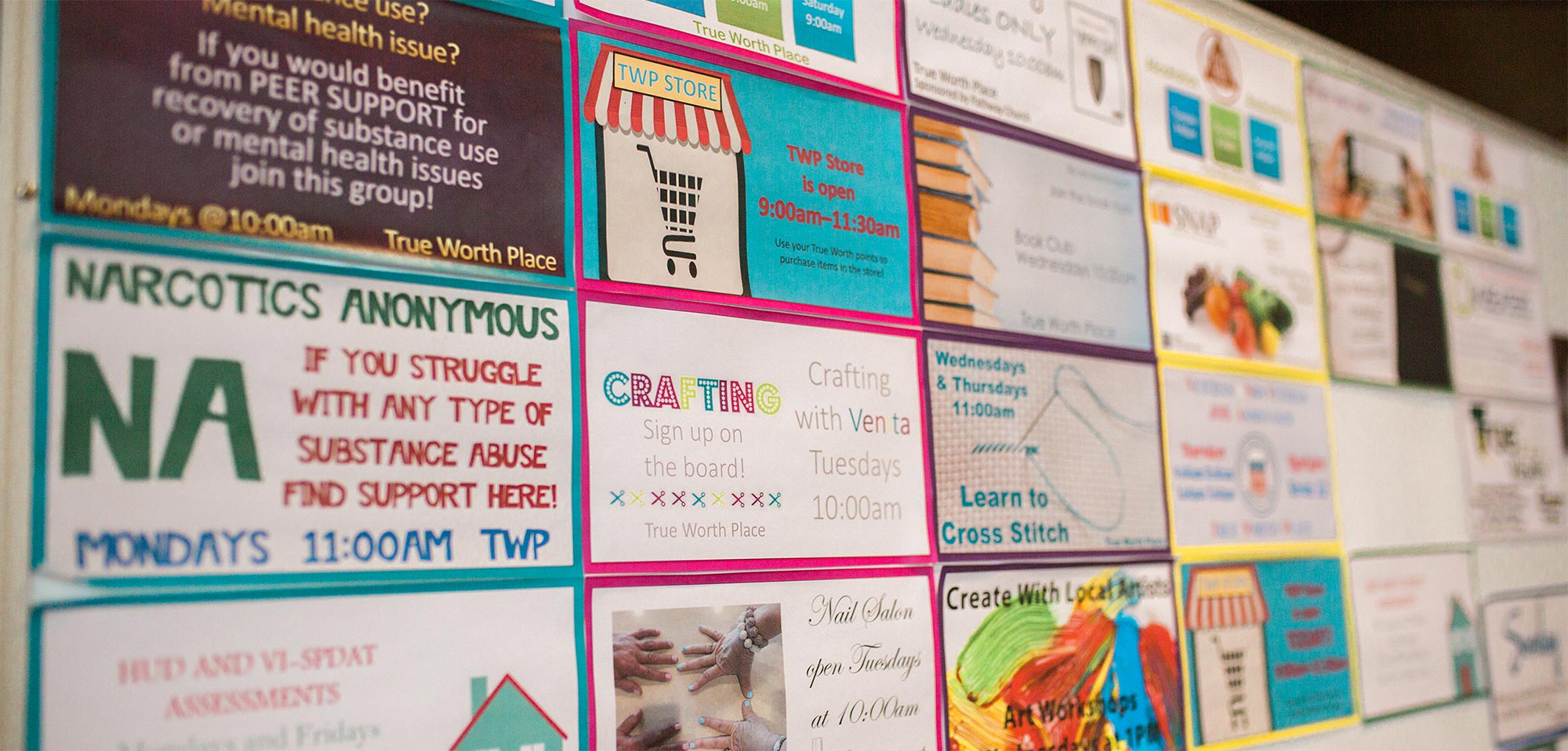 NEED HELP?
If you are experiencing homelessness and need help, please come to True Worth Place:
You can find us using the map below, with bus routes highlighted.
We're open seven days a week, 365 days a year from 7:00 a.m. to 3:00 p.m.
Call us at 817-289-7474 or send an email through the form below.
If we're closed, we encourage you to call the Tarrant County Homeless Coalition helpline at 817-996-8800.
Do you need a place to spend the night? Visit Presbyterian Night Shelter
WANT TO HELP?
If you have questions about True Worth Place or are interested in volunteering or donating, please call us at 817-289-7474 or send an email through the form below.